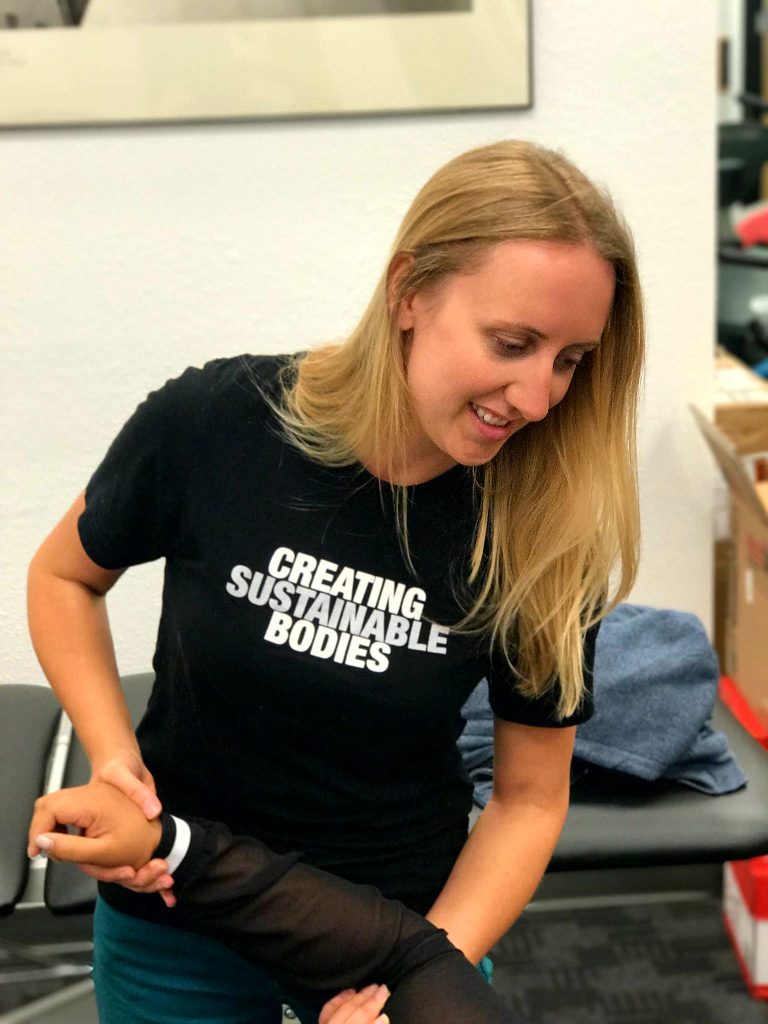 Education
Bachelor of Biological Sciences, UC Santa Barbara, Doctorate in Physical Therapy, University of Southern California
Credentials
Physical Therapy Board of California Licensed Physical Therapist, NSCA Certified Strength, Conditioning Specialist, American Hearth Association BLS for Healthcare Providers.
Activities
Yoga, Pilates, Hiking, Camping, Traveling to new places, Snowboarding, Cheering on the Bay Area sports teams
Favorite Quote
"Strength does not come from physical capacity. It comes from an indomitable will." - Mahatma Ghandi
More about Katrina Zappala
Katrina became interested in physical therapy through a passion for the biological sciences and anatomy along with a love of sports. Practicing since 2011, she believes that the key to a successful treatment plan is to identify the movement dysfunction and address the entire kinetic chain. Helping someone achieve a goal that they believed was no longer attainable motivates her greatly. If Katrina weren't a physical therapist she would be a Nutritionist or a Travel Blogger.