Our amazing team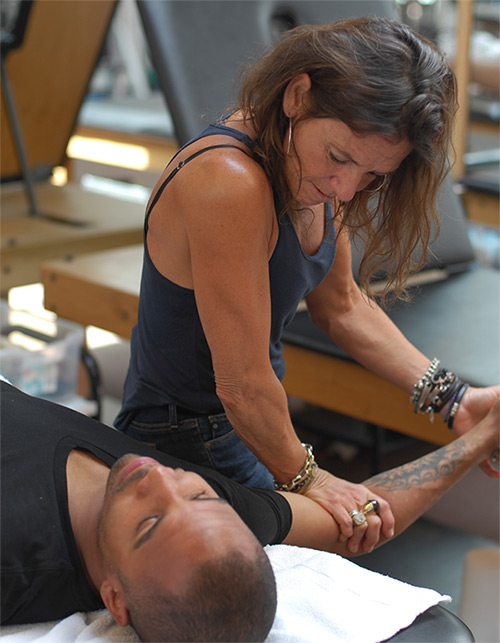 Capped by Lisa's 25 years of experience, Active Care's staff includes physical therapists, athletic trainers, former professional dancers and collegiate athletes. Our highly experienced team is committed to treating injuries and improving performance by tailoring our approach based on individual needs.
Our Philosophy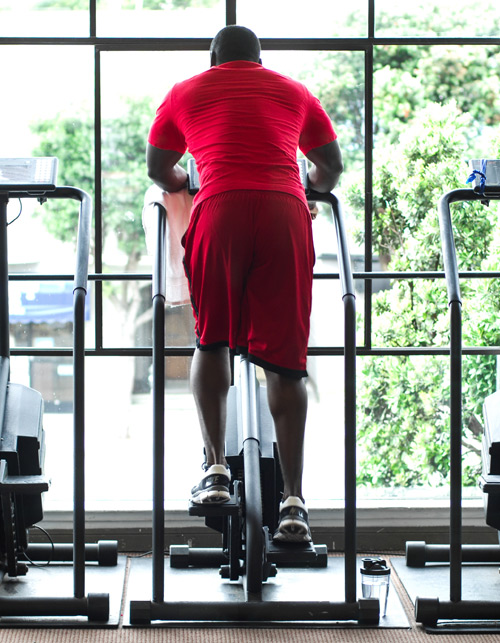 We believe in the healing power of sweat and burn. Physical therapy is a results driven active process which requires hard work and dedication. We approach injury rehabilitation with targeted strengthening exercises that have been developed and refined by Lisa Giannone and her staff after 25 years of experience in the field.
Performance Training Annex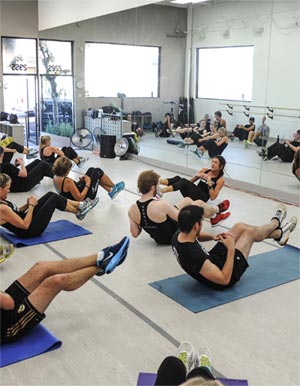 The Performance Training Annex is the home of Active Care's EDGE P3 program, which focuses on preparation, prevention and performance. The EDGE P3 program is designed to excel athletes and dancers of all ages and skill levels by developing strength, body symmetry, coordination and confidence.