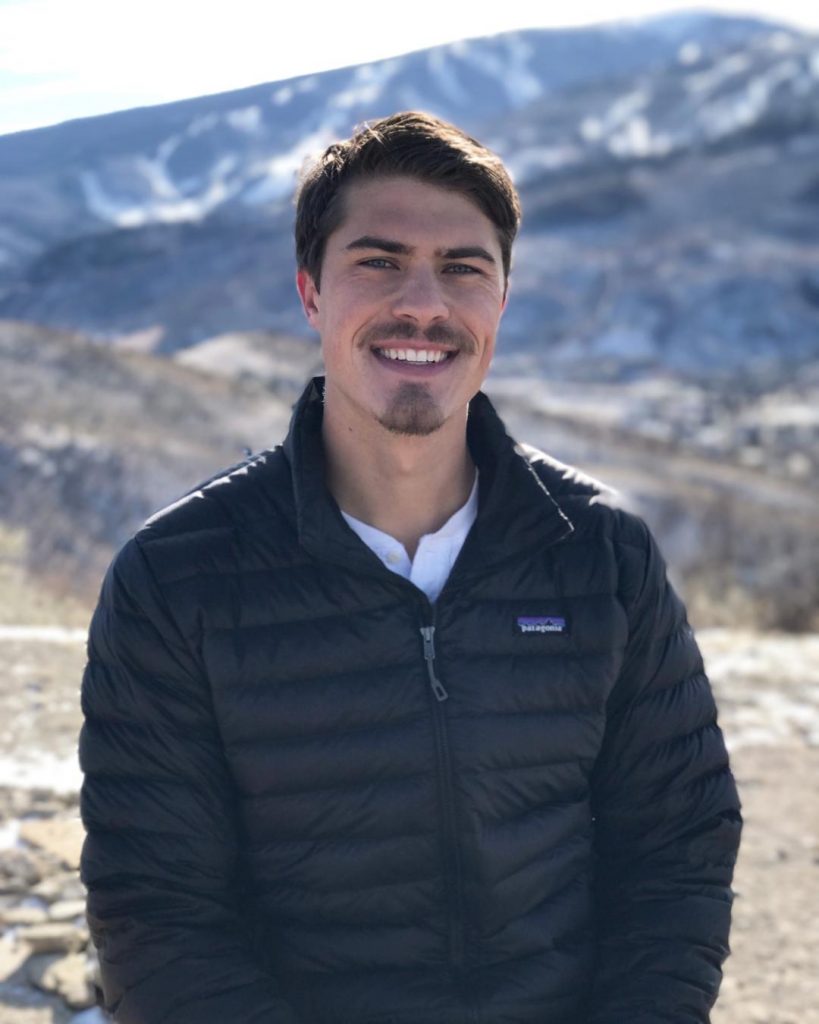 Education
Bachelor of Science, Chapman University
Doctor of Physical Therapy, University of New Mexico
Credentials
Physical Therapy Board of California Licensed Physical Therapist American Heart Association BLS for Healthcare Providers
Activities
Soccer, Basketball, Snowboarding, Anything that involves the outdoors.
Favorite Quote
Calvin Coolidge - "Nothing in the world can take the place of persistence. Talent will not; nothing is more common than unsuccessful men with talent. Genius will not; unrewarded genius is almost a proverb. Education will not; the world is full of educated derelicts. Persistence and determination alone are omnipotent. The slogan Press On! has solved and always will solve the problems of the human race."
More about Chance Nicol
Chance first became interested in Physical therapy watching his older sister go through the schooling and credentialing process. With a heavy background in competitive athletics, Chance decided to intern for two months with a orthopedic physical therapist for his senior project in high school and has been hooked ever since. Chance has held internships in sports and orthopedic settings, neurological rehab, and acute care.