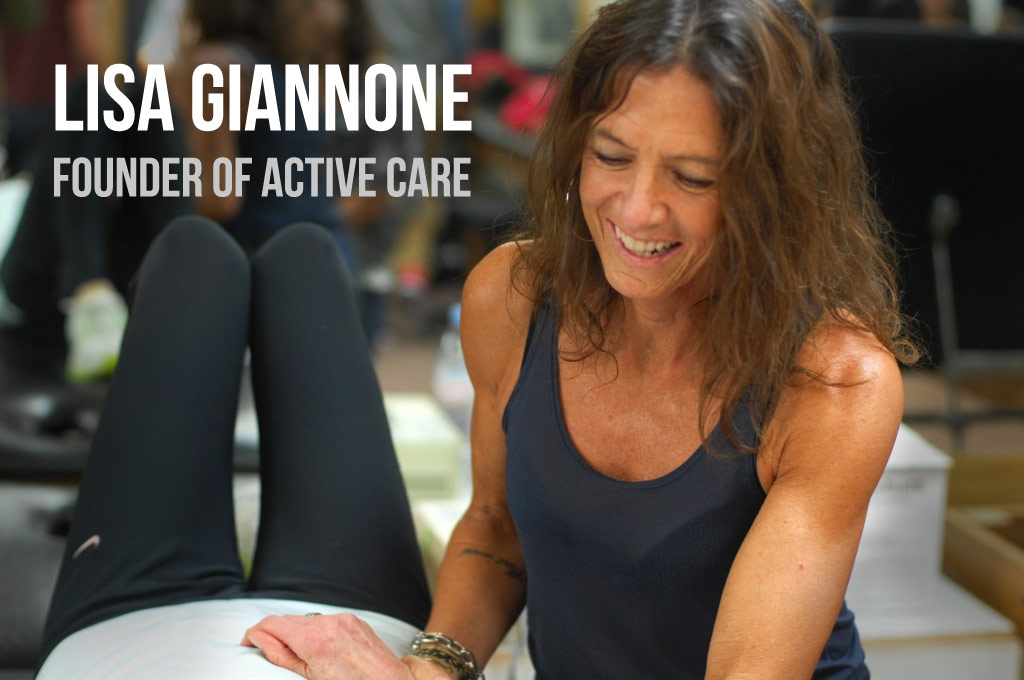 Innovation, precision, specificity, performance and above all, burn
These are the words that define Lisa Giannone. Lisa's background and experience place her as one of physical therapy's thought and exercise innovation leaders.  Long a physical therapist to the Bay Area's top athletes and dancers, she continues to refine an exercise approach that not only gets her patients to return to sports, life and dance but one that has been used by elite athletes as a performance training program.
Strong Educational Foundation
Lisa, a Phi Beta Kappa graduate of UCLA in Kinesiology with Minors in Biochemistry and Biomechanics, and 1984 class valedictorian, continued her academic training with graduate school in Physical Therapy at the University of California San Francisco medical school, graduating in 1986.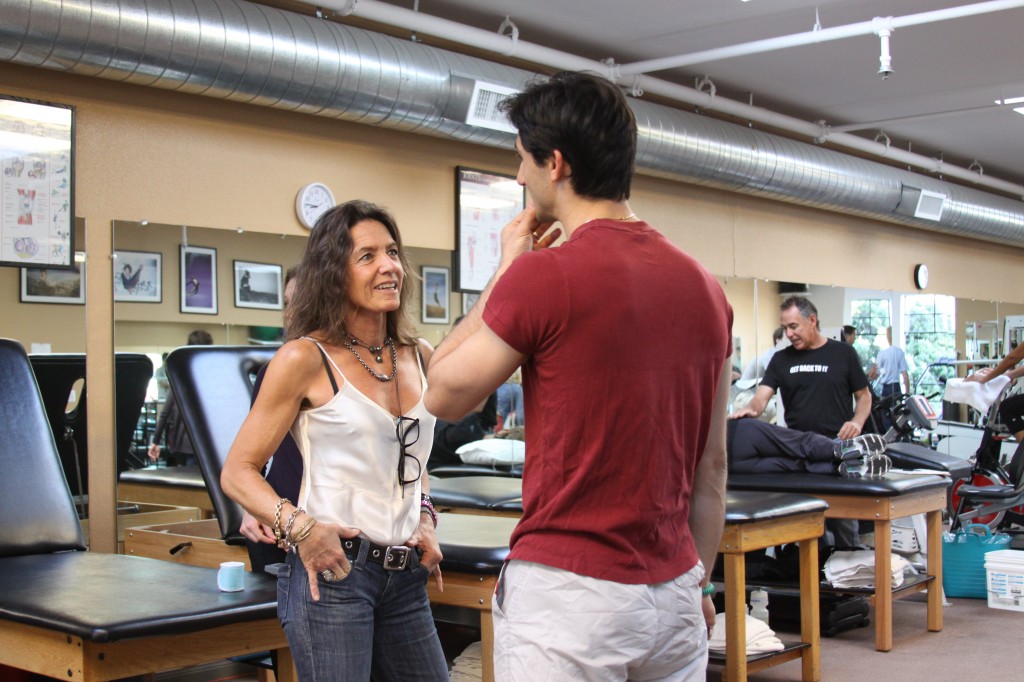 Not satisfied with the "passive" and/or "cookbook" rehabilitation models of traditional sports medicine and rehabilitation, Lisa was pushed to open her own clinic, Active Care, in 1989. Lisa's involvement as a fitness professional, her rigorous academic training and her commitment to "finding better ways", led her to develop a proprietary exercise system that has the applied sciences of biomechanics and physics at its core.
A History of Effectiveness
Lisa has a long list of institutional and individual clients at all levels of professional performance.  She has used her knowledge to successfully consult in the mainstream of the biotechnology world, providing advice and protocols to a variety of companies.  Her rehabilitation protocols are used by clinics, teams and universities all over the country.
Lisa's athletic performance and rehabilitation program continues to be featured in the media and her approach is regularly praised by notable athletes and dancers for returning them, usually stronger, back to their activity.  Notably, Lisa's approach was featured in a Sports Illustrated article after her successful rehabilitation of Jerry Rice from a potentially career threatening knee injury.
Success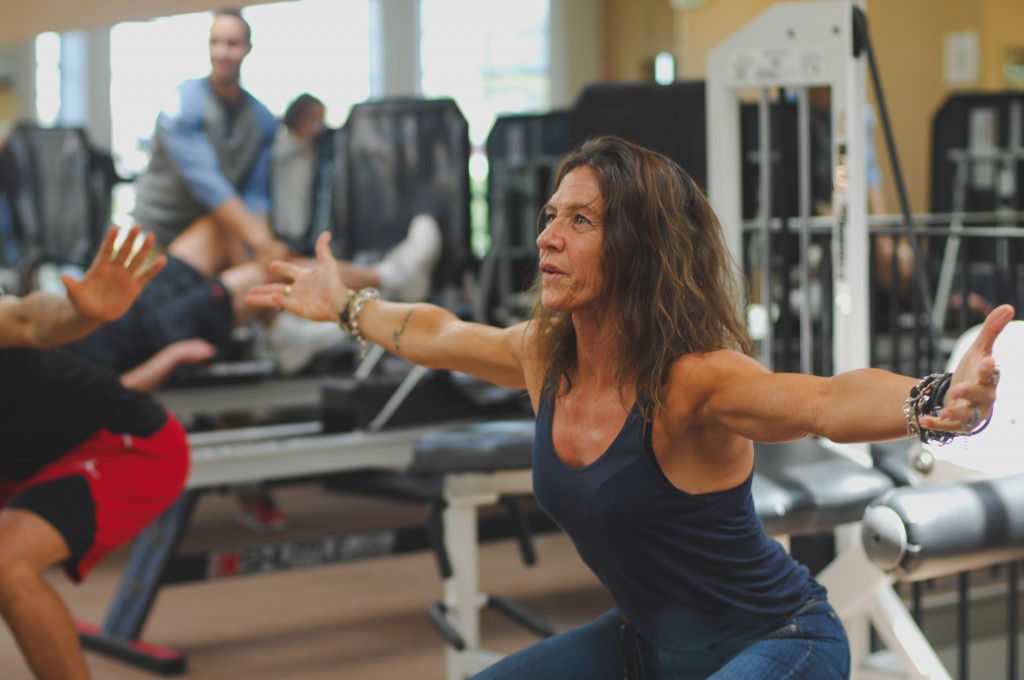 Five of Lisa and Active Care's former patients recently competed in the London Olympics with several of them winning medals.  She and Active Care continue to maintain rehab consultative relationships with major bay area universities, athletic departments and individual professional athletes.  Additionally, Lisa has become a leader and innovator in dance medicine and conditioning.  In addition to Active Care and Lisa's role as consulting physical therapist and athletic trainer to the San Francisco Ballet, Active Care's long relationship with the performing arts industry includes many of the dance companies in the Bay Area and beyond.